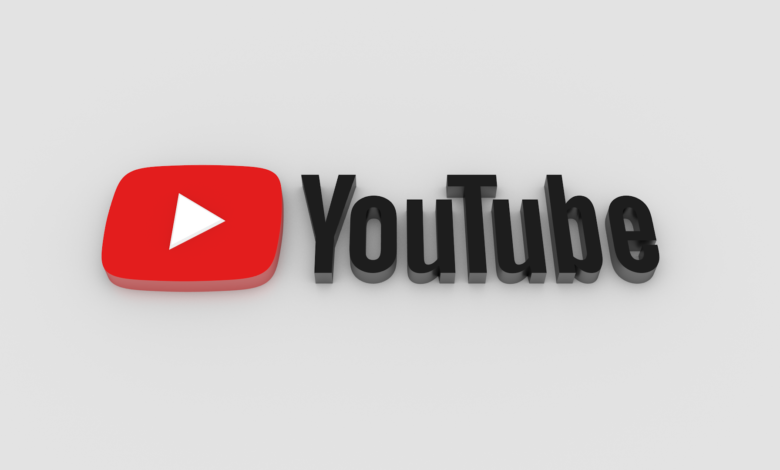 Most people today are thinking of starting a "side hustle" to make extra profits or revenue in their free time. Many of them are asking about making money online through affiliate marketing? Are you one of those people? Do you have any idea about how you can get into such things and start your own business initiative, ONLINE?
Literally, there are plenty of ways to do that. But in this article we are going to explain how you can make money from making short videos on YouTube. Is this possible, yes! Let us get started.
First of all, you have to know that there is no need to be a filmmaker or have a professional studio. All you need is an idea and some imagination.
Uploading videos on Youtube is probably one of the most popular ways of getting money through videos and traffic, therefore from ads commission.
Here, we are not going to talk about long videos or vlogs. It is super easy and simple. We are talking about short videos from 20 – 60 seconds. It is all about Youtube short. But How?
The idea is to use short videos in marketing your affiliate links or selling your products or services. Simply, it is about exploiting a huge traffic of Youtube, attracting an audience and leading them to click on your affiliate link and then hopefully they might buy the product or service.
Video content is considered as one of the most powerful tools in marketing. It plays an important role in boosting your affiliate marketing sales and increasing your revenue. According to Forbes, 90% of customers find products videos helpful in convincing and
50% of people prefer to watch videos related to a product or service before making a purchasing decision.
Also, instead of reading an article about a product or service 59% of people prefer to watch a video about them.
To make it short, using videos in affiliate marketing helps you convert more leads.
Affiliate marketing on Youtube is not complicated. All you need is to know exactly your niche and start targeting them by making videos and adding affiliate links for related products or services.
How can I start?
The first step is: Create your Youtube Channel.
This channel should be related to the niche that you are targeting and related to services or products you want to promote.
The second step is: Start making videos
There is no need to be professional in video editing, all you need is a free tool that you can use to present the product or service in an attractive way.
The Third step is: Don't underestimate description
Most people want to know more details about the video in the description section. So, it is a good idea to add affiliate links in this section.
Write all details and information about the service or product in the description. Also, add your affiliate link, landing page link or blog link.
Just take your first step, and you will make a difference in a way or another