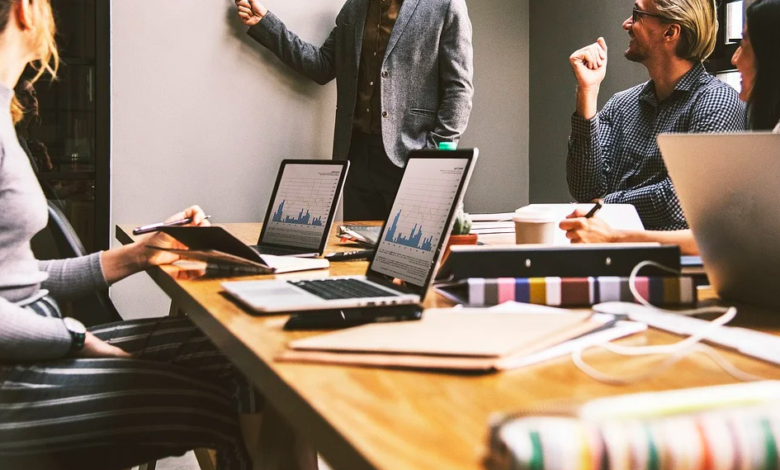 The United States of America, the UK, and the EU are places where hundreds of job search websites are available. But, some of these platforms are considered the best out of a massive number of those job platforms.
Indeed is regularly ranked as one of the most important websites for job seekers and recruiters across the broad. If you are looking for a job, indeed is the right place to start building your profile.
For recruiters, this website offers two job advertising options, paid and free.
Through this website, you can find the job that fits your life. Simply, you can create your professional profile, sign up for email notifications to receive the most suitable job opportunities. Moreover, you can track advertisements manually and apply for the most suitable ones.
This website focuses on job positions that pay $100K per year at least. It is more than a job searching website, it is like a networking platform that brings job-seekers and recruiters with high-paying rates together.
The Ladders website offers free and premium membership. A paid or premium membership gives you access to all job offers and listings, also you can see all candidates who have applied for specific jobs.
Although LinkedIn is widely known as a professional social network, it's also considered a rich and valuable place for job searching and networking.
Many recruiters use LinkedIn as a place to find the best candidates for their job offers. Do not miss the opportunity of finding your dream job there.
After completing your LinkedIn profile, you can apply directly to open positions and send connection requests. The great news is that if your profile is well-organized and optimized for search, employers may send you messages directly and invite you to apply for their offers.
Easily, you can create your profile by uploading your resume and answering Scouted's virtual interview questions. Answering these questions is not mandatory but it increases the probability to be selected for job interviews. Once completing your profile, you can scroll open opportunities so you can apply directly for the most relevant job. This website using your data to connect you with the most potential vacancies that suits your qualifications.
These are some of the best job search websites. Thank you and Good luck : )