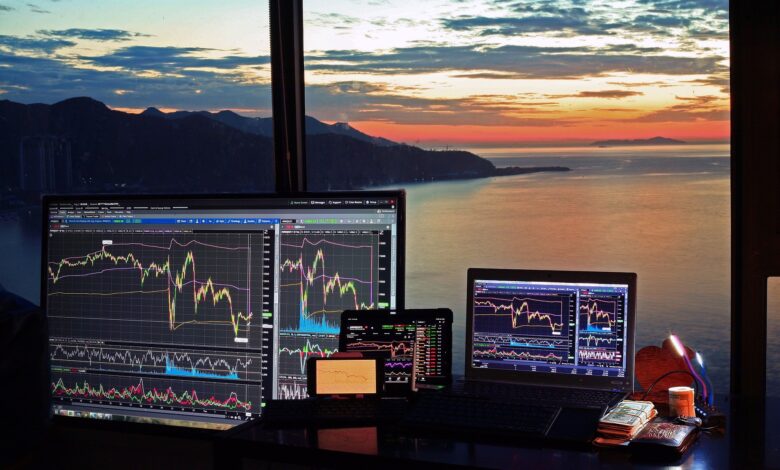 2022 has been the dawn of cryptocurrency. As more and more companies have started accepting cryptocurrency exchange, people have also become enthusiastic about it. Perhaps you are one of them and are now looking for a direction. And now in this article we are presenting the best cryptocurrencies in 2023.
Those who are just getting started in the world of crypto must read this article to know the situation better. We will be covering the best cryptocurrency to invest in 2023 so that you can make an informed decision at the end.
1. Ripple (XRP)
You might have heard about Ripple; well, this is the same company that is behind XRP. Ripple is a company that deals with digital technology and payment processing.
Another good thing about XRP is that, unlike bitcoin, which takes many minutes in a transaction, XRP transactions take seconds to complete. Apart from that, transactions are confirmed at way lesser costs than other categories.
XRP was launched to serve as a quick mechanism of exchange between two different currencies or networks.
The stats speak volumes about the progress world has seen in XRP. The currency was at the value of $0.006 at the beginning of 2017.
As we write, the price has reached $1.29 with a rise of more than 15,233%.
2. Litecoin (LTC)
Contrary to general belief, cryptocurrency is not limited to bitcoin.
It was 2009 when Bitcoin came into existence, and Litecoin followed suit by launching in 2011.
Did you know that Litecoin is often described as "silver to Bitcoin's gold"?
Litecoin works on an open-source global payment network which implies that no central authority has control over cryptocurrency.
In this case, the "scrypt" is utilized to show the proof of work. Consumer-grade CPUs are used to decode the scrypt.
Although Litecoin was launched years after bitcoin, it offers a faster transaction confirmation rate due to a faster block generation rate.
As of August 2021, Litecoin has a market value worth $186.37.
3. Cardano (ADA)
For those hearing this name for the first time, Cardano is a cryptocurrency based on an ouroboros proof-of-stake network.
You might be surprised to know that Cardano was co-founded by Charles Hoskinson, who was among the five initial founding members of Ethereum.
Here is the twist in the story: Charles Hoskinson had some disagreements with the approach Ethereum was taking, which led to him leaving Ethereum. Later, he helped the engineers, mathematicians, and cryptography experts in creating Cardano.
For the people wanting to know about the best cryptocurrency that should bring their attention in 2022, one can easily say that Cardano is the promising one. And why is that?
The creation of Cardano has involved an extensive process of experimentation and research which serves as a backbone to it.
Did you know that Cardano is dubbed as the "Ethereum killer"? There must be some significance, right?
According to the reports of August 2021, Cardano has a market capitalization of 69.789B.
4. Stellar (XLM)
Talk about the best cryptocurrency to invest in in 2023, and you can never ignore Stellar. Companies, banks, and investment firms interested in large transactions often refer to Stellar.
If you do such huge transactions with other cryptocurrencies, the process would take many days, involve several intermediaries, and cost a pretty penny.
Stellar has solved the issue by providing instantaneous transaction rates costing little to no money.
As of August 2021, Stellar Lumens have a market of $9.3 billion and are valued at $0.39.
5. Tether (USDT-USD)
The name has not attracted much attention yet compared to some other forms of cryptocurrency. However, this is something you should be aware of.
Unlike its peers, Tether is a stable coin and is backed by fiat money. We often hear that cryptocurrency is not consistent with its value, but this is not the case with Tether.
Having said that, its value is supposed to be more consistent. If you are the kind of investor who is skeptical of the extreme volatility of other cryptocurrencies, then Tether is the best cryptocurrency to invest in 2022 for you. You can simply add stability to your crypto portfolios with the help of Tether.
Here is a fact about Tether: It is the third most valuable form of cryptocurrency. Jazzed up already?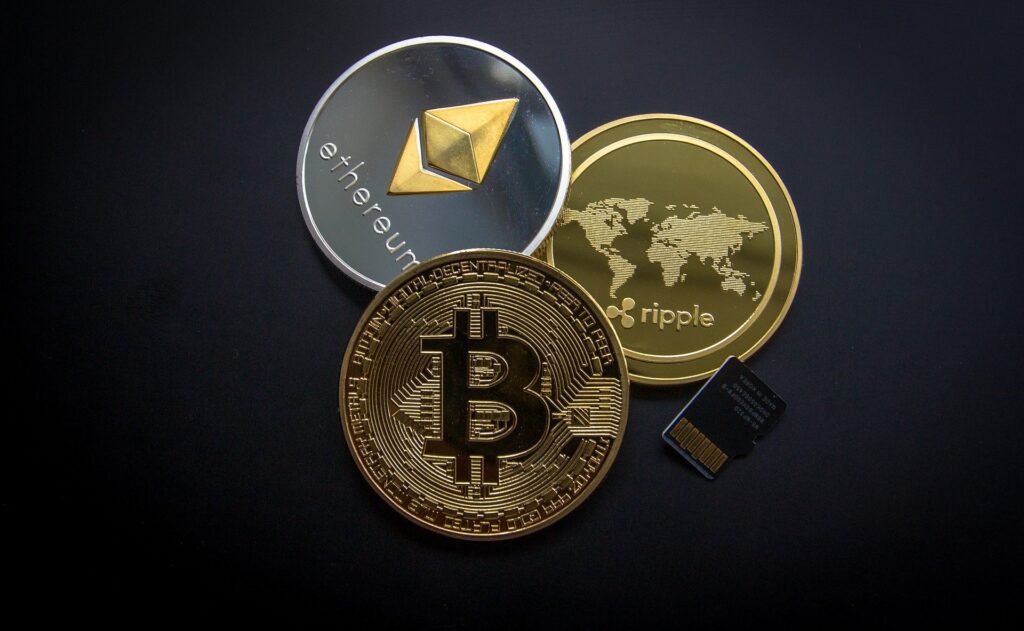 Key Takeaway!
2022 wasa good time to invest in cryptocurrencies and to diversify your portfolios. We hope that this guide has helped you figure out the best cryptocurrency to invest in in 2023. These are the coins on the rise which investors like you should definitely consider.
Mentioned in the article are Bitcoin alternatives around the world and the best part is that many growing and leading companies have already started accepting them as the legitimate means of payment.