Make money online – With the Internet revolution and with the era of digitization, people are looking increasingly for ways to make money online and increase their financial stability. There are plenty of ways to earn money online. Some of these ways might be fake or unsecured, while other ways proved their worth over time.
We suggest some ways and ideas that help you to start your journey in working online and earning money. It is not magic and you will not earn money while you are looking at the screen, it is a REAL JOB that needs commitment and patience.
Here are some ways, online platforms, websites and tools that can help you earn money online.
1. Make money online by Freelancing
If you are a graphic designer, business analyst, voice-over, web-designer, teacher.. etc. you are qualified to start your new journey as a freelancer. All you have to do is to start defining the scope of work, choosing the platform that suits you most.
Examples of freelancing platforms; Upwork, Fiverr and Freelancer. Just visit the website and start creating your profile and start getting jobs! After you successfully complete the given task and get the approval from the client, you will get paid.
Freelancing is one of the most popular ways of making money online. Several platforms offer spaces for skilled and talented people to present their works and introduce themselves to potential clients.
2. Make money online by Creating a Youtube channel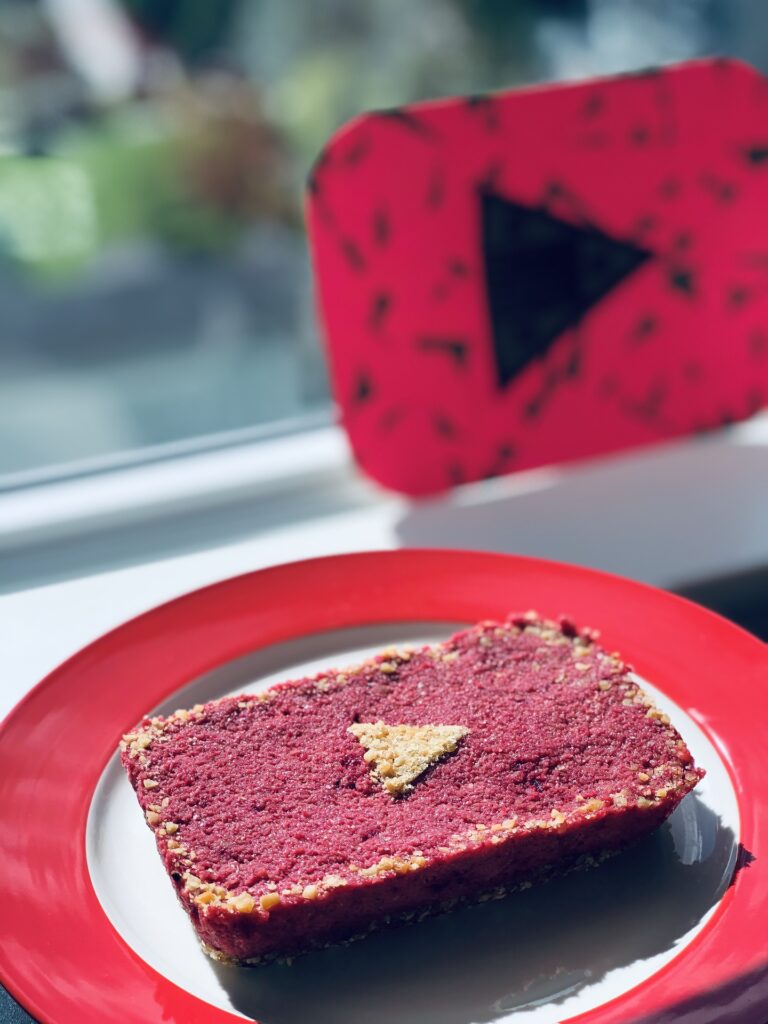 You can start earning money by creating video presentations or clips and uploading them to your Youtube channel. Choose a niche and start making videos that will interest a lot of people. Cooking videos, sport, news, funny videos, talk shows…etc. Create your own channel and start making videos in a field you love or have an experience in. All of these examples will open a new source of income once your channel meets the conditions of monetization by Google Ads.
The most important thing is to produce videos on a regular basis.
3. Make money online by Building your own website
Are you able to write your own content in your specialization or in the field that you are interested in! Thus, there is a great opportunity to build your own website, activate monetization and start earning money through advertisements or affiliate links!
Choose your domain, host and template for your website. Then, start building the content whether this content is articles, services, courses or any other attractive content. Once you have a complete website with good traffic and visitors then you can sign up for Google Ads. which when appear on your website and get clicks you will earn money. The more traffic you get on your website, the more earning you will have from Google Ads.
4. Make money online by Affiliate marketing
We are pleased to introduce this amazing guide for you to accelerate your online marketing success.
Once your website is ready and running, you could use it for affiliate marketing programmes by inserting web links for other companies or products. When visitors of your website buy products or services through those links, you earn some cash and get profit.
We are pleased to introduce this amazing guide for you to accelerate your online marketing success.
Everyone has to start somewhere. So get out there and start

Auliq Ice