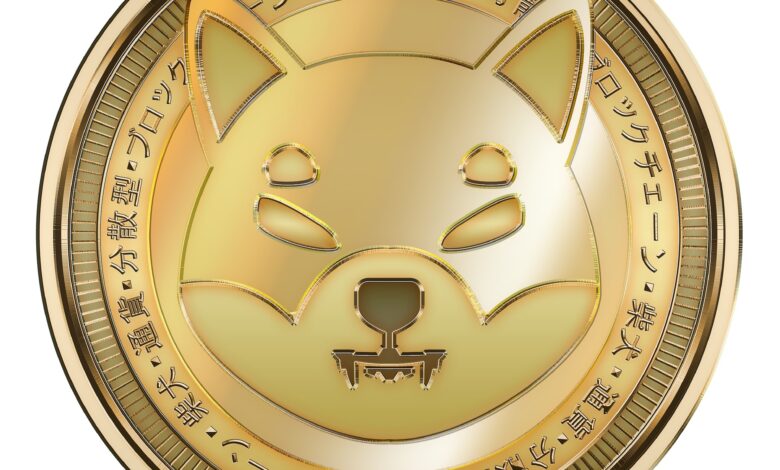 Since the beginning of launching the encrypted digital currency, SHIB or Shiba Inu, it has been called (Killer Dogecoin) and took a dog picture as its symbol, as it was able within a very short period of time to prove itself in the stock market.
The SHIB cryptocurrency is a token of the decentralized Shiba inu blockchain. It is also the first token that was listed on the Shiba Swap decentralized exchange. Its decentralized system includes many features of a cryptocurrency exchange.
In a short period of time since its spread in the digital stock market, the Shiba crypto currency has been able to enhance its stability among the rest of the cryptocurrencies. In addition, the price of the SHIB token increased by 27000% within a few weeks, in addition to the increase in its market value among the rest of the currencies.
Shiba Inu cryptocurrency token could explode shortly after whales invested in this coin. Recently, an Ethereum whale spent more than one million to buy about 50 billion Shib coins. The whale bought the coins after experiencing a sharp drop in prices.
Usually, any decrease in the price of SHIB is followed by the accumulation of whales and a second noticeable increase.
The Financial Conduct Authority, a group that reviews how people use money, has warned potential investors that cryptocurrencies can be risky to invest in due to the changing and volatile brand.
Shiba Inu as a payment method!
Compared to Shiba Inu, Dogecoin seems to be a widely accepted digital token. After just over a year since its debut, the Cryptwerk online business directory found that only 88 companies, mostly unknown, accept SHIB as a means of payment.